Welcome!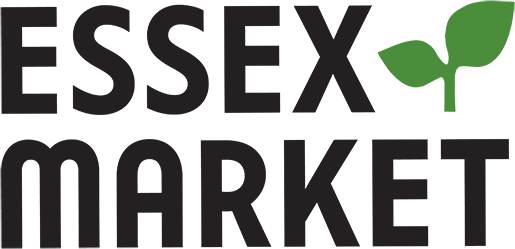 For over 100 years, Essex Market has been a cornerstone of the Lower East Side. Today, the market is newly renovated with 37,000 square feet of sunlight-drenched space. The air is filled with the aromas of tacos, bagels, and cuisine from all over the world, while fishmongers, cheesemongers, and micro-brewers serve up their own amazing fare. The market also has weekly programs where kids and adults can learn to cook in a state-of-the-art demonstration kitchen.
Visit
Essex Market
88 Essex Street
New York, NY 10012
(southeast corner of Essex & Delancey Streets)
More info at essexmarket.nyc.
Our Vendors
With almost 40 vendors, you'll find whatever you need at Essex Market! Download the vendor map.
Arancini Bros.
Café D'Avignon
Cuchifritos Gallery + Project Space
Czar's Grooming
Davidovich Bakery
Dhamaka
Dominican Cravings
Don Ceviche
Eat Gai
Essex Farm Fruits & Vegetables
Essex Olive & Spice
Essex Squeeze
Formaggio Essex
Heros & Villains
Kotti Berliner Döner Kebab
L.E.S. Ice Cream Factory
La Tiendita - LES Girls Club
Luis Meat Market
Luna Brothers Fruit Plaza
Mille Nonne
New Star Fish Market
Ni Japanese Deli
Nordic Preserves Fish & Wildlife Co.
Peasant Stock
Porto Rico Importing Co.
Puebla Mexican Food
Riverdel
Saffron
Shopsin's
Sugar Sweet Sunshine
The Pushcart Presents
Top Hops Beer Shop
Valley Shepherd
Viva Fruits & Vegetables
Zerza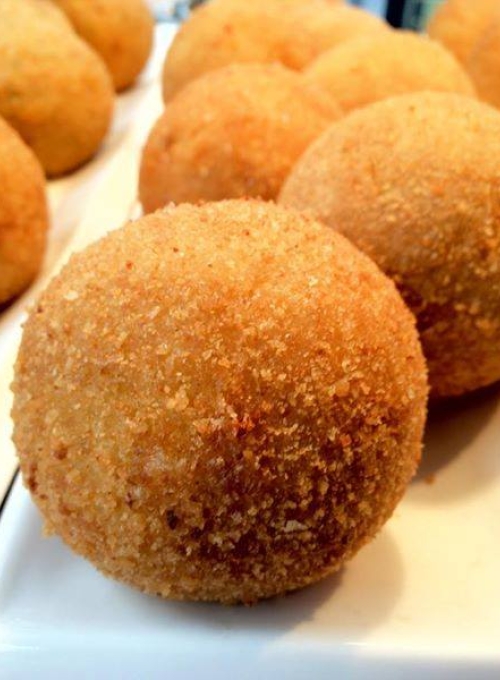 Arancini Bros.
Arancini Bros. is NYC's first and only company specializing in Sicilian rice balls: arancini.
(212) 982-1800

Event Rentals
Essex Kitchen and the Mezzanine are available for rent for private events ranging from cooking classes, seated dinners to panel discussions and everything in between. Capacities range from 10-220 people with a variety of configurations. Please contact Essex Market directly at [email protected] for more information and rates.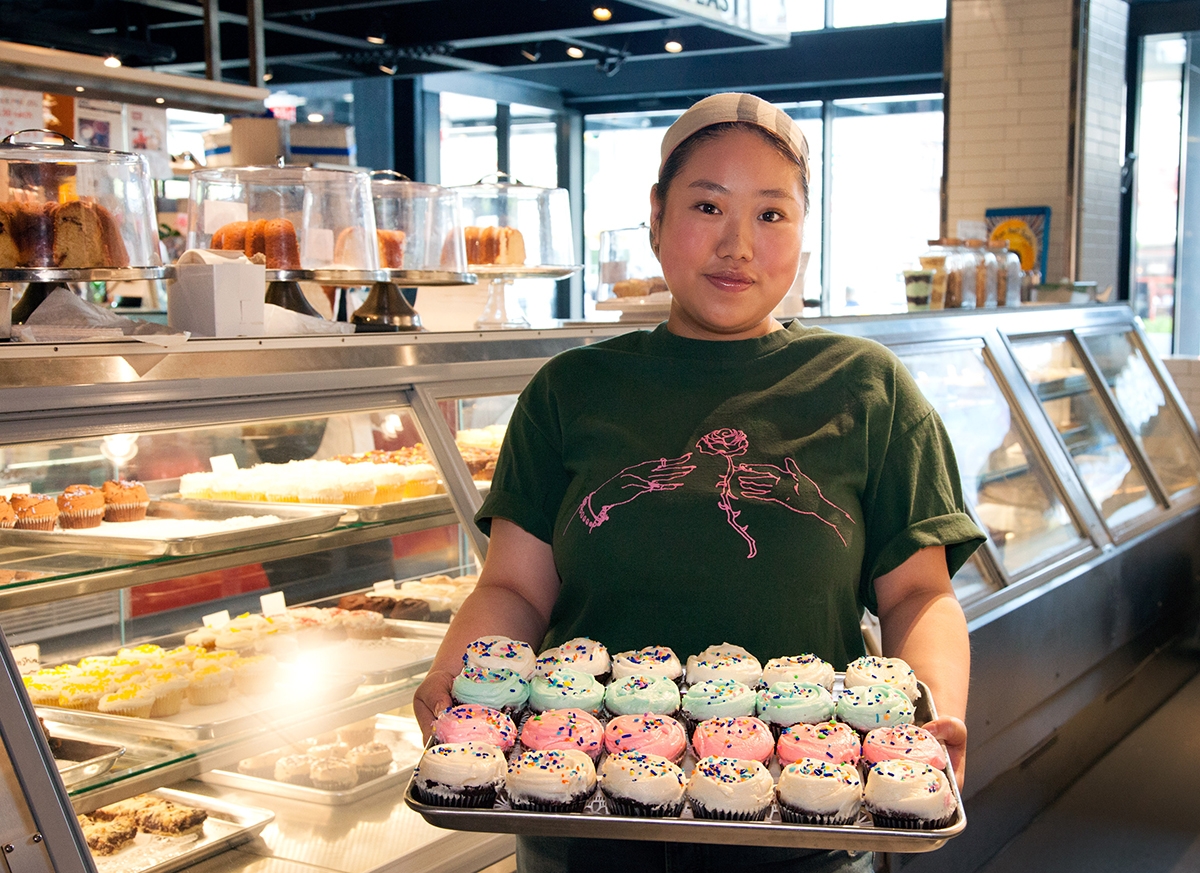 Contact Essex Market
Learn more about the market.
Follow Essex Market on Facebook.
Follow Essex Market on Instagram.