Ciao!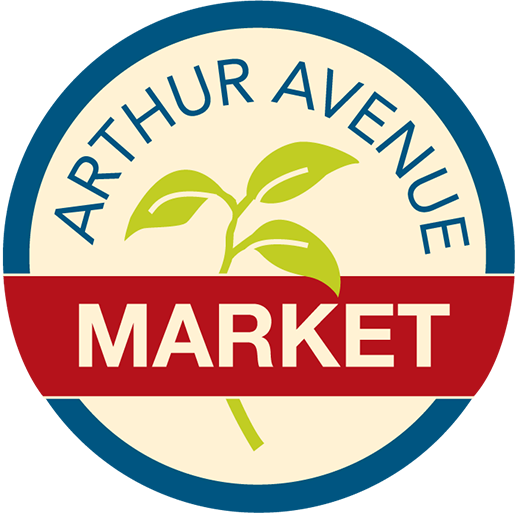 Since October, 1940, this Bronx market has been a fixture along Belmont's main thoroughfare in the beloved Little Italy district. Deeply rooted in Italian traditions, the market is enveloped in a range of aromas from freshly cut capicola to the tobacco from hand-rolled cigars. Come to Italy without leaving the city.
Visit
Arthur Avenue Retail Market
2344 Arthur Avenue
Bronx, NY 10458
(Arthur Avenue and East 187th Street)
More info at bronxlittleitaly.com.
Our Vendors
With cigar-makers, butchers, cheesemongers, fresh greengrocers, a beer hall, and a new pizzeria, Arthur Avenue Market is a Bronx secret just waiting to be explored.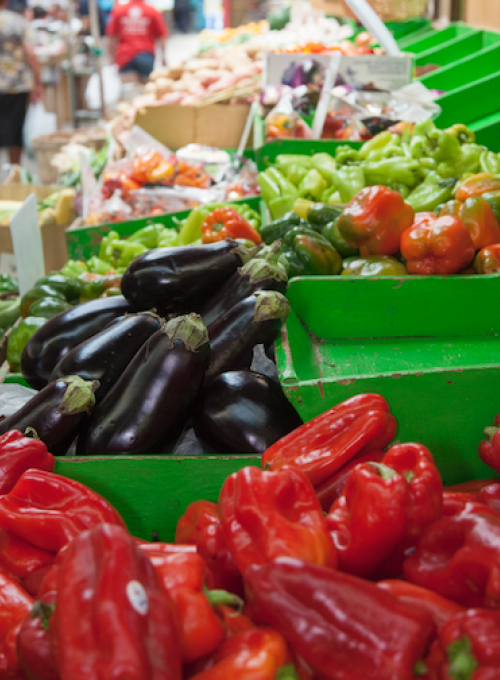 Boiano Foods, Inc.
The highest-quality fruits and vegetables, ready to be prepared into your favorite Italian dish.
bronxlittleitaly.com/merchants/grocery-stores/boiano-food-inc