Good Things Are in Store
Since 1937, the Public Retail Markets of New York City have served as culinary gathering places for generations of New Yorkers. Originally a 10-market system, these markets were constructed by the City to provide the public with an affordable supply of fresh food. Today, our six remaining markets serve as a thriving testament to the food history that enriches New York City.
At NYC Public Markets, our central mission is to foster shared prosperity, equity, and empowerment across the city. In doing so, we are strengthening neighborhoods and creating entrepreneurial job opportunities.
Our mission is fortified by our commitment to make our markets world-class destinations and to provide access to affordable, healthy food—all while preserving each market's cultural heritage.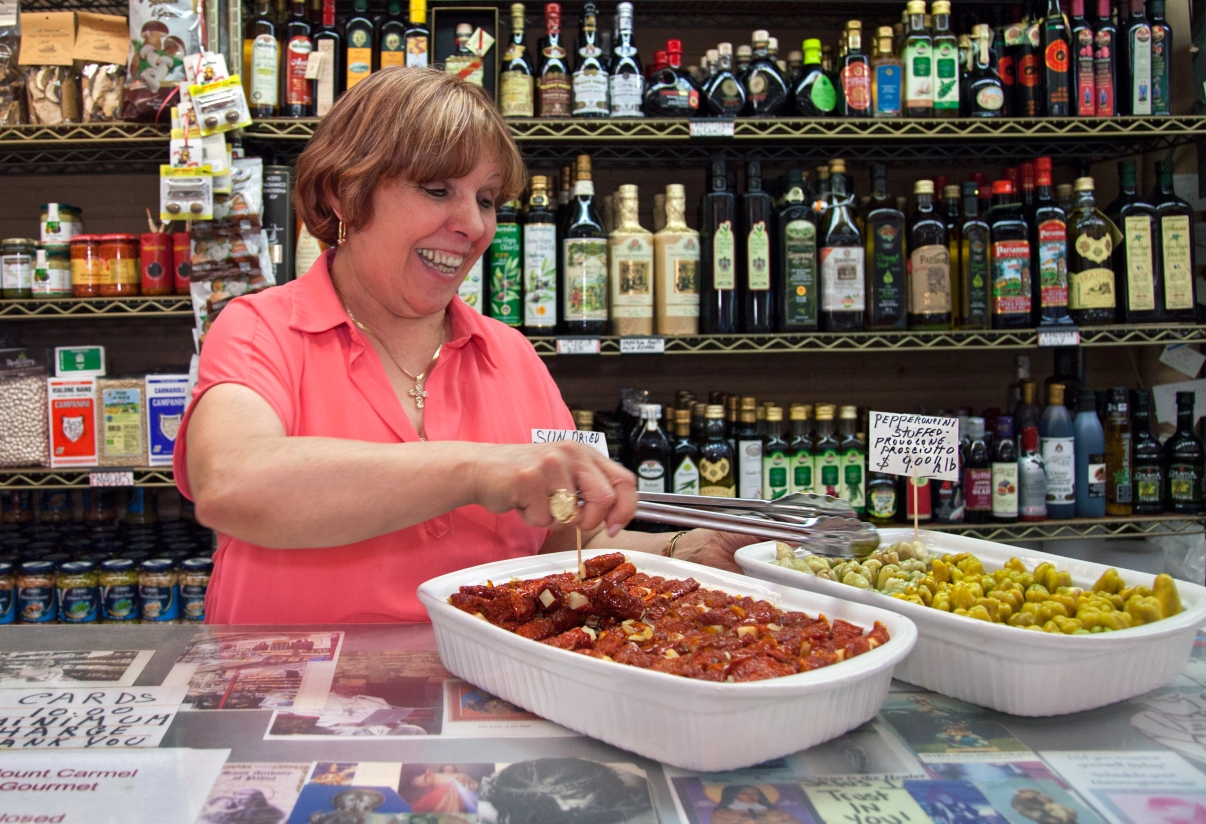 A global model for inclusivity, economic growth, innovation, and diversity, NYC Public Markets are overseen by New York City Economic Development Corporation (NYCEDC). NYCEDC directly administers three of the six markets: Essex Market, Moore Street Market, and La Marqueta (formerly Park Avenue Market). The remaining three, Gourmet Glatt, Jamaica Farmers Market, and Arthur Avenue Market, are directly managed by the housed tenants.
From the Spanish influences that define La Marqueta to the rich Italian heritage of Arthur Avenue Market, each takes on a personality that reflects the best of its local history.
NYC Public Markets tell their own unique stories bridging the past with the present—with a constant eye on the good things in store!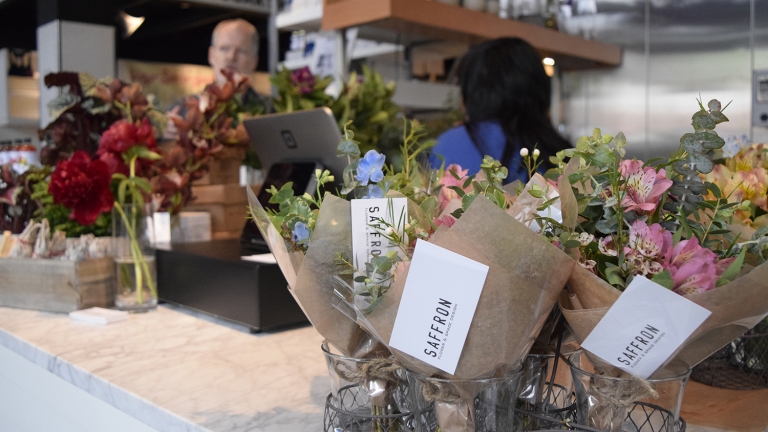 Contact NYC Public Markets
Get in touch about space rentals, how to become a vendor, and more.
Learn More